BODYPUMP, a total body workout that will burn calories, shape and tone your entire body, increase core strength and improve bone health. BODYPUMP is available as either a 55, 45 or 30-minute workout. It is also available in some clubs as a virtual workout or at home. World leading Instructors will coach you through the scientifically-backed moves and techniques pumping out encouragement, motivation and great music – helping you achieve much more than on your own!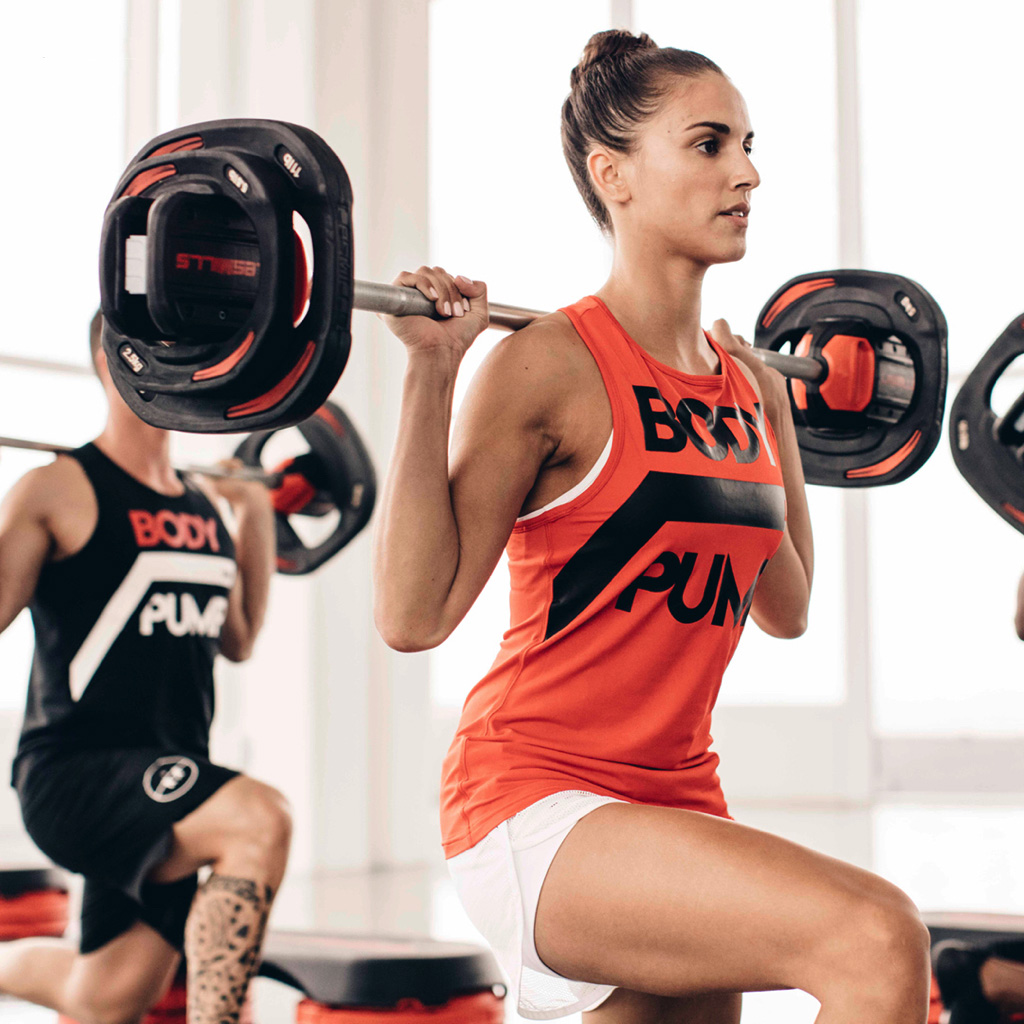 Mondays & Fridays

Mondays and Wednesdays
Check-in is at the Fitness Center, class will be held in the MAC (gym across the hall from the Fitness Center).
$10 per class

$75 Punch Card (10 Classes)